Camp Fox 2017
Building a strong school community and collaboration between the grades is one of the things that makes Fox River Academy unique. Every year we start the school year with Camp Fox. Camp Fox provides opportunities for our students to form friendships, work with students both younger and older than themselves, and practice problem solving, leadership, and teamwork--all while having fun!
In the Classroom!
Students at Fox River Academy enjoy learning together and working with their friends in the classroom.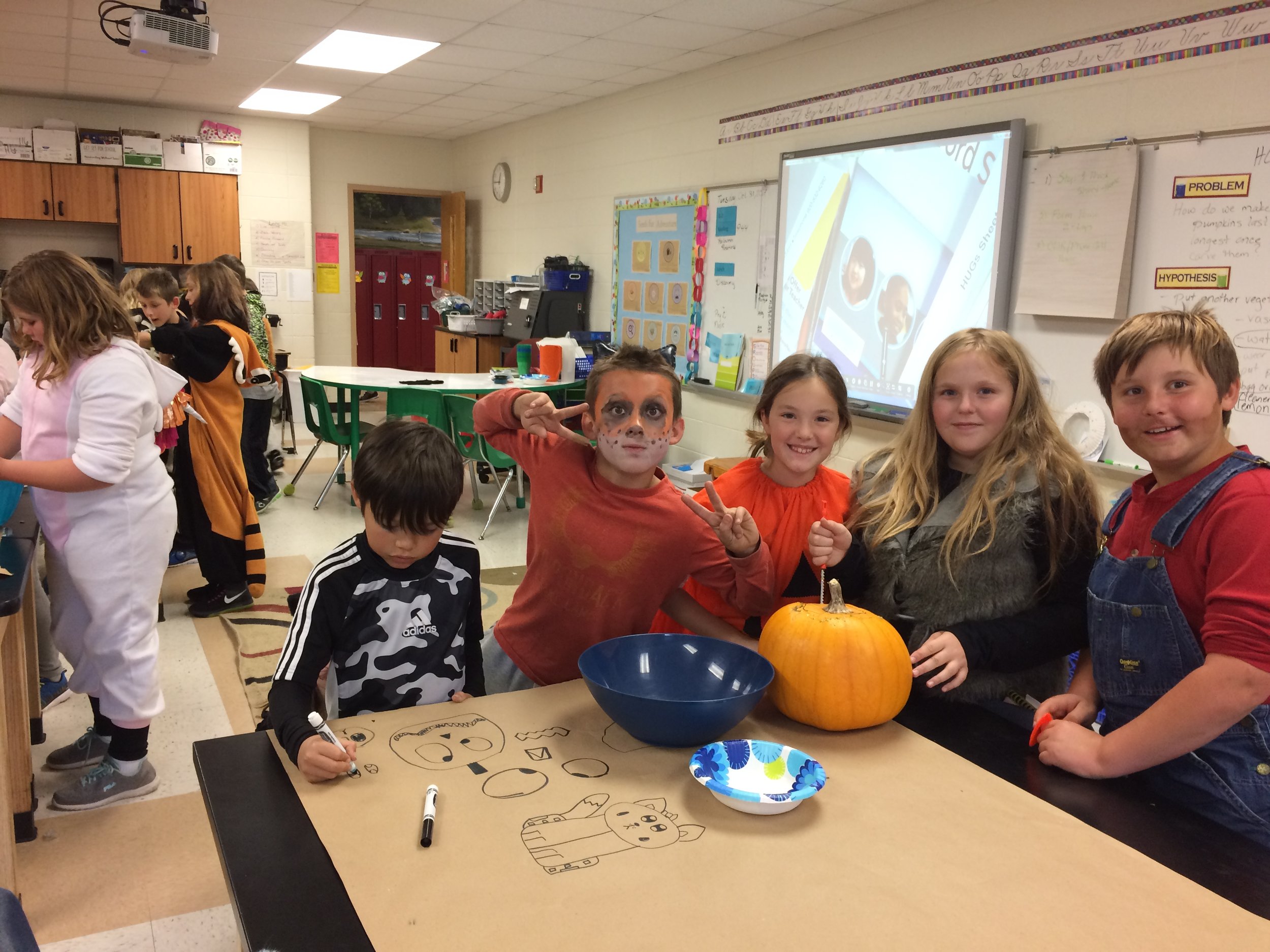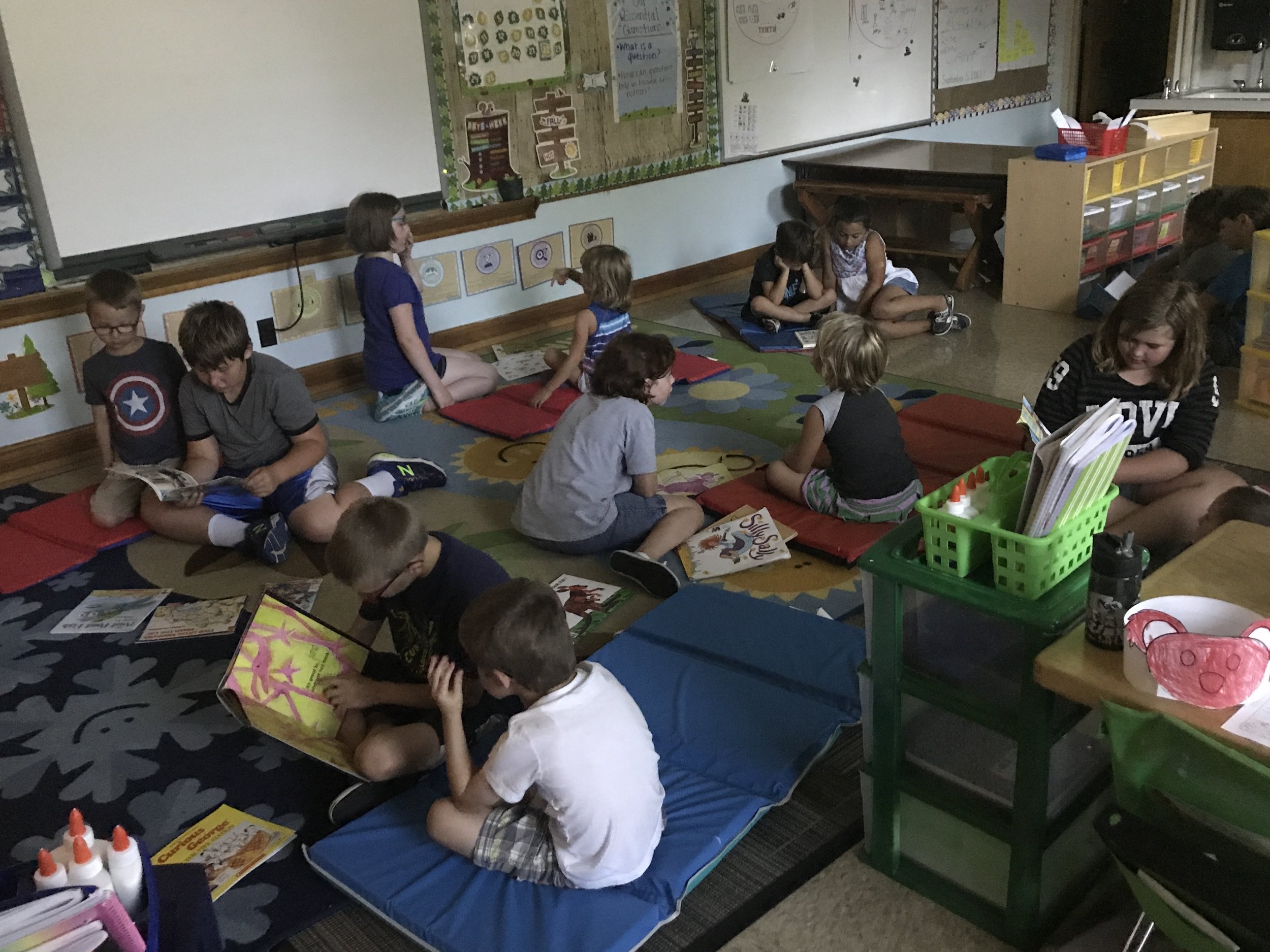 In the field!
Extending learning outside our classrooms includes taking field trips as well as exploring our campus. No matter where our students go, learning is taking place and fun is being had!
A special thank you to Kim Thiel for capturing what FRA is all about!
Engaged Families!
At Fox River Academy, we love when our families come to visit! We enjoy watching our students share what they have learned, and share in the learning process, with their parents, siblings, and friends! Keep an eye on our calendar of events for upcoming family events!